Membership Gifts Available NOW
February 11, 2021
IGGPRA Membership Gifts: Custom Bamboo Boxes with Cheese, Fruits, and Nuts!
As promised, we have a special gift for all members who signed up or renewed by February 10th.
February 11th, through February 27th between 10:00AM - 5:00PM members can pick up their custom IGGPRA cheese boxes from Vivant Fine Cheese.
The member list will be at the front desk; simply tell them you are picking up an IGGPRA cheese box and give them the name used for your IGGPRA membership.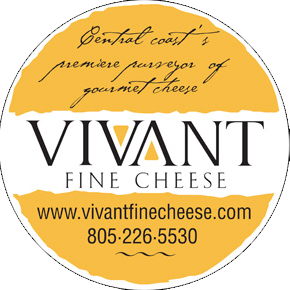 Vivant Fine Cheese
821 Pine St, Suite B
Paso Robles, CA 93446
« Back to News & Updates